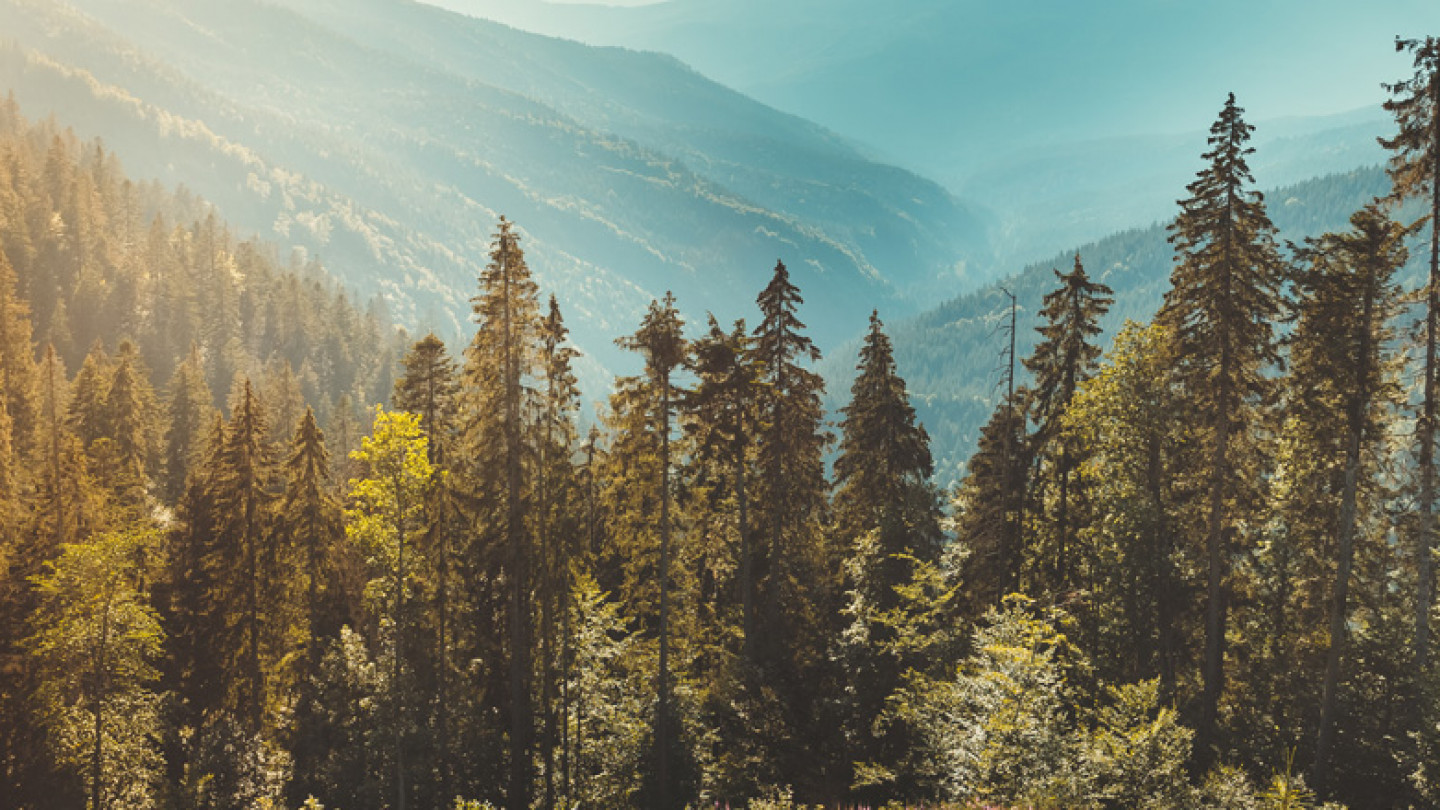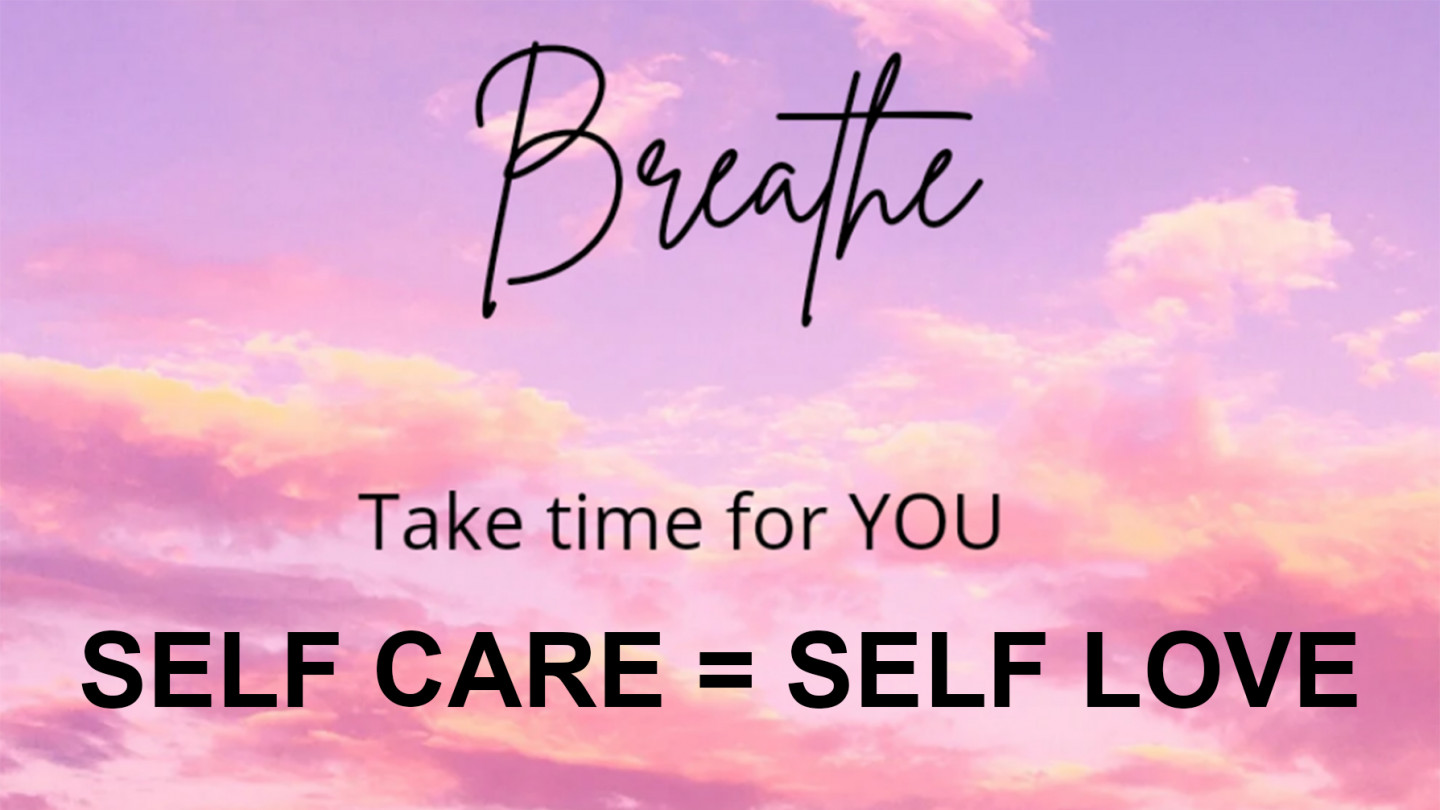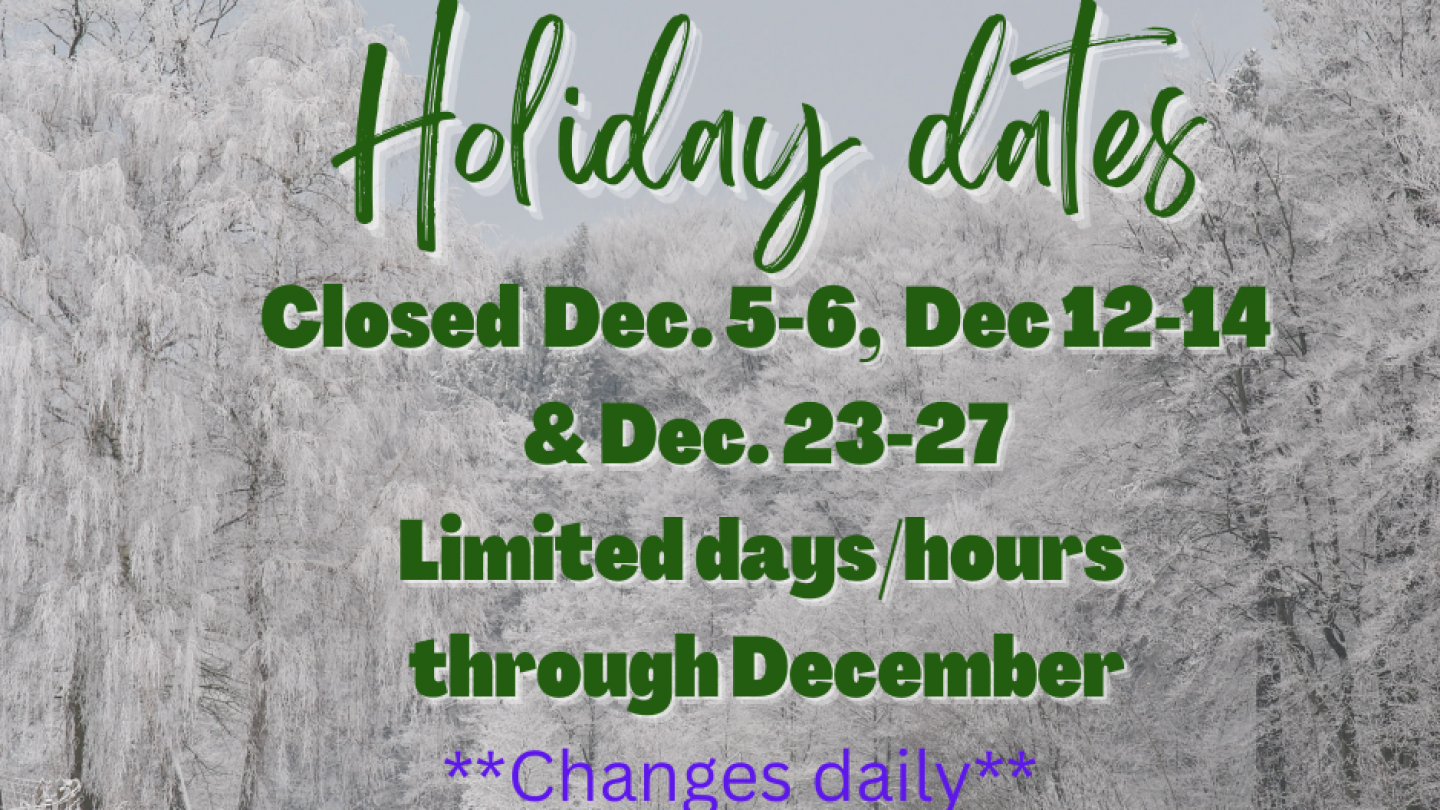 Get Yourself Back
Take care of yourself by getting a massage from us
You aren't invincible - and that's okay. Healing Thyme Massage knows how to help you get back on your feet again after you've been knocked down. After all, they say thyme heals all wounds.

We'll work with your schedule to find a time and place that's easy for you. We travel to all our appointments. We can come to your house, assisted living facility or convalescence home.

Call 602-753-9193 today to set up a massage appointment for yourself or a loved one.
With choices for indoor or outdoor growth, you can start eating fresh produce within 4 weeks
With Tower Garden You...
- Use 98% less water than traditional gardening
- Reduce your carbon footprint by eliminating food miles and storage
- Use 90% less land than is normally required to grow produce
- Recycle 100% of nutrients and water using a closed-system technology
- Eliminates need for pesticides and herbicides producing clean, fresh food
Juice Plus+
Immunity Boosting and Great for Picky Eaters who don't eat their fruits and veggies
Healing Thyme Massage helps you recover from injuries
What makes Healing Thyme Massage the right choice for you?
We've been offering healing massages for over 12 years. People get massages from us to recover and recuperate. We can help to improve your range of movement after an injury or surgery.

You don't have to travel all the way across town for a massage. We'll come to you. Our mobile massages make it possible for you to get the massage you need wherever you need it. Healing Thyme Massage even makes house calls.
Our goal is to help you feel like yourself again
We can evaluate your condition and determine the proper massage for you. Our therapeutic massages can make it easier for you to move and go about your daily business.

The massages we do can help you if you're dealing with:
Chronic pain
Debilitating injuries
Recent surgery
Active 55+
Auto immune disorders
Contact us now to find out more about our techniques.