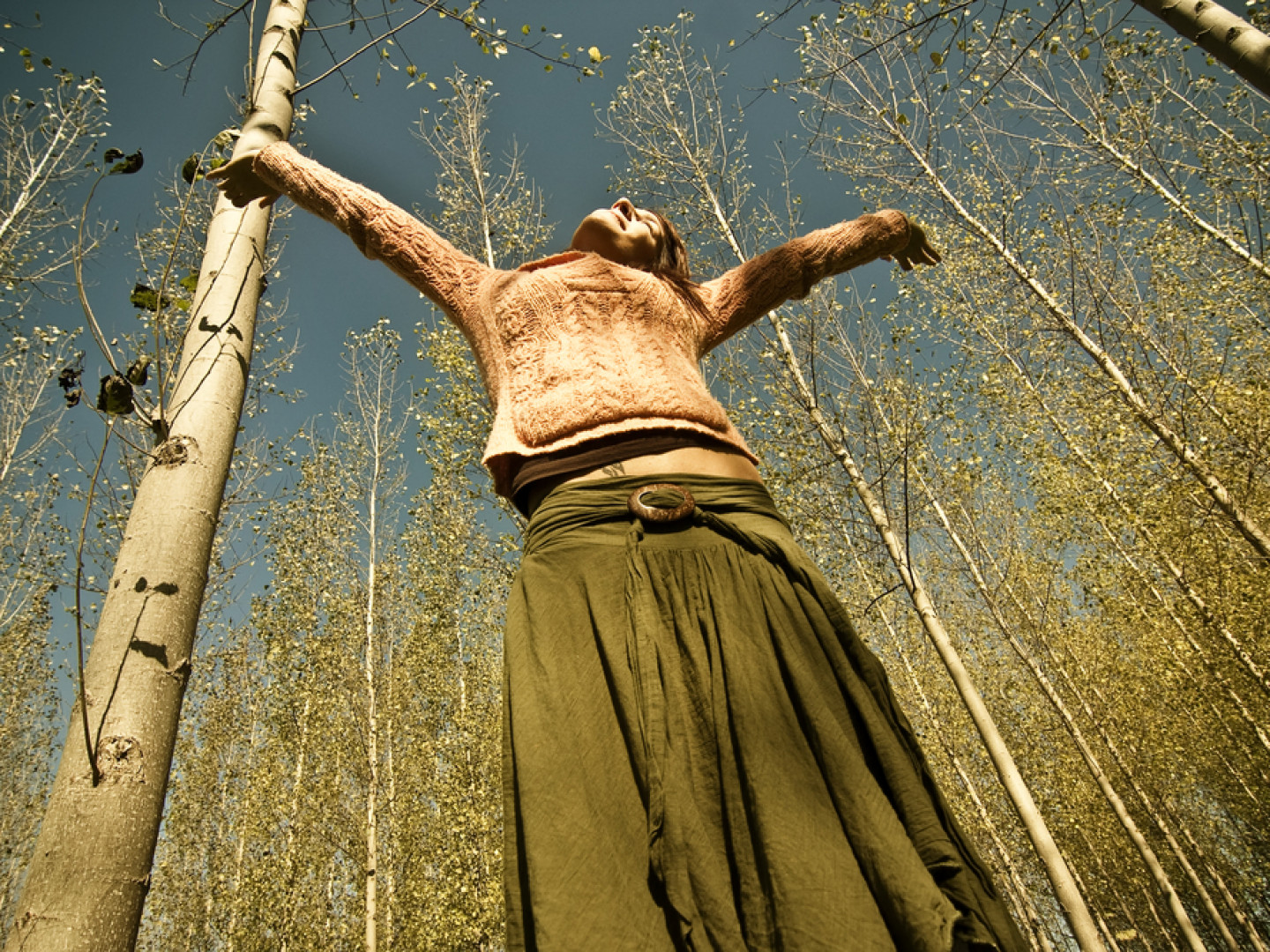 When the pain will not subside, relief often is the only thing you think about
You may feel helpless or frightened. We're here to ease that uncertainty and help you adjust. Our massages involve listening to you and listening to your body. Due to the nature of your condition, you stress might be compounding the pain that you are already carrying in your body.

We're aware of that, and we do everything we can to keep you safe and healthy. No matter what your situation is, we can adjust our services to be of most use to you.

Call 602-753-9193 now to find out more about our massages.